Web on Speed Affiliate Program
Earn 10% commission on all services purchased from your affiliate referral link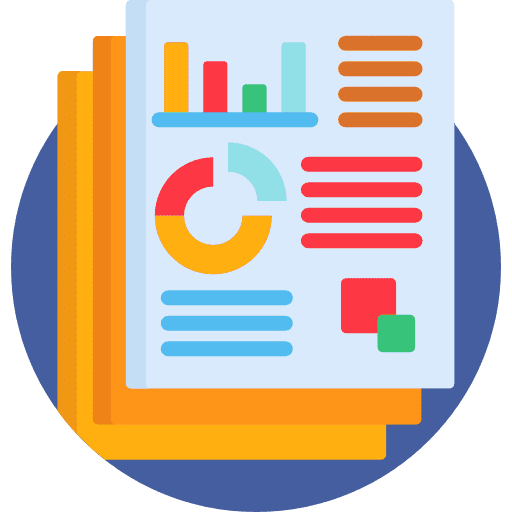 Realtime Reports
You can check your referral link clicks, conversions and commissions at any time from your client area at Web on Speed.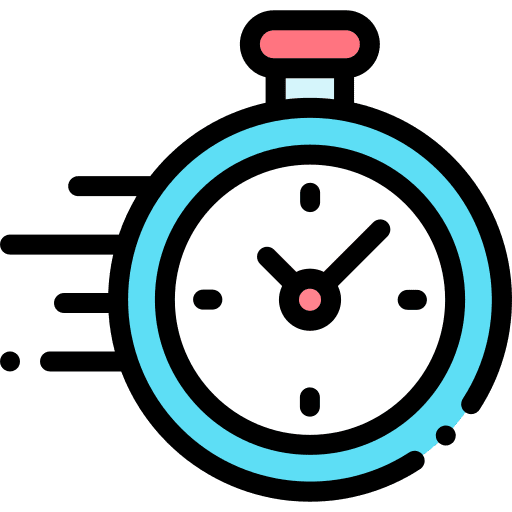 Rapid Payout
Once you have reached the Affiliate minimal commissions of €25 you can request a withdrawal from either PayPal or Revolut.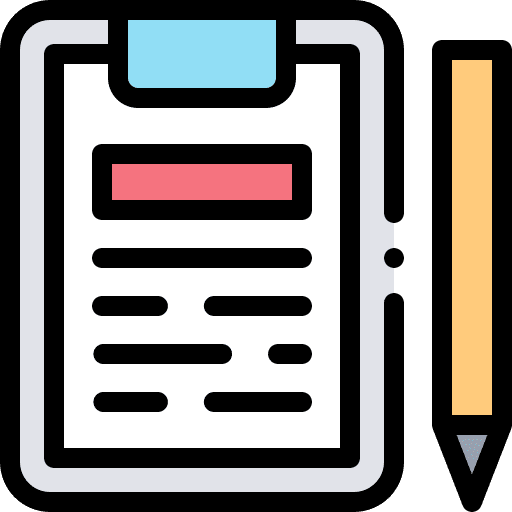 Free To Join
It is free to join our affiliate program. Once you have registered you will have a unique referral link and can start earning straight away.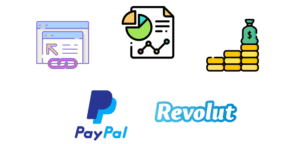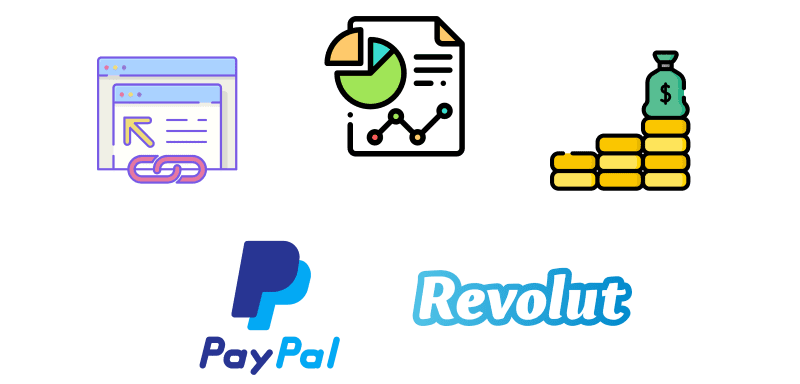 Get started with a few simple clicks
To become an affiliate you need an account with Web on Speed. Please click here. Simply fill out your details on our registration and complete the registration from the email the system sends you.
Activate Affiliate on Your Account
Once you have registered an account and have logged in you can simply select the Affiliate link in the dashboard menu or click here.
Keep up to date on your earnings with our affiliates real time statistics directly from your dashboard. Check your referral clicks, signups, conversion and commissions that you have earned as well as request your earnings once you have reached the minimum of €25 credits on your account. You can select PayPal or Revolut.
Commission is paid for duration of client services at the recurring renewal