SEARCH ENGINE OPTIMISATION
10 Hour Bundle
10 Hour Monthly Bundle that works out at €35 per hour
15 Hour Bundle
15 Hour Monthly Bundle that works out at €30 per hour
20 Hour Bundle
20 Hour Monthly Bundle that works out at €25 per hour
Web on Speed will setup and configure your website for the Google Search Console tool, check for issues with your website and offer guidance on how this can be improved.
Google Search Console is an invaluable service provided by Google that gives you a huge array of information regarding your website search rankings. This includes keywords, impressions, website issues and much more.
Performance

Total Clicks from Google Search
Total Impressions on Google Search

URL Inspection

This allows you to see if certain pages have been indexed on Google and if there are any issues with the page

Coverage

Check if there are any issues with pages on your website
Get details of issues if any

Sitemaps

Sitemaps are used to tell Google of pages that exist on your website.  This allows Google to index these pages and index them on their search engines

Mobile Usability

Google value responsiveness of websites very highly and this will give you information of issues that you may have with pages viewed on mobile devices

Links

External links – see how many links exist to your website from external websites
Internal links – see how many internal links you have going to each page of your website
Top linking sites – see which sites have most links to your website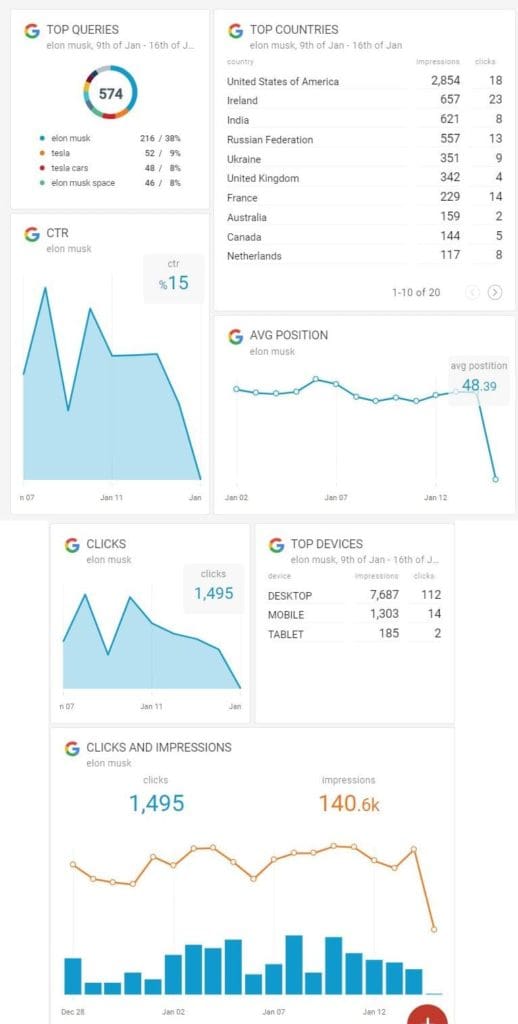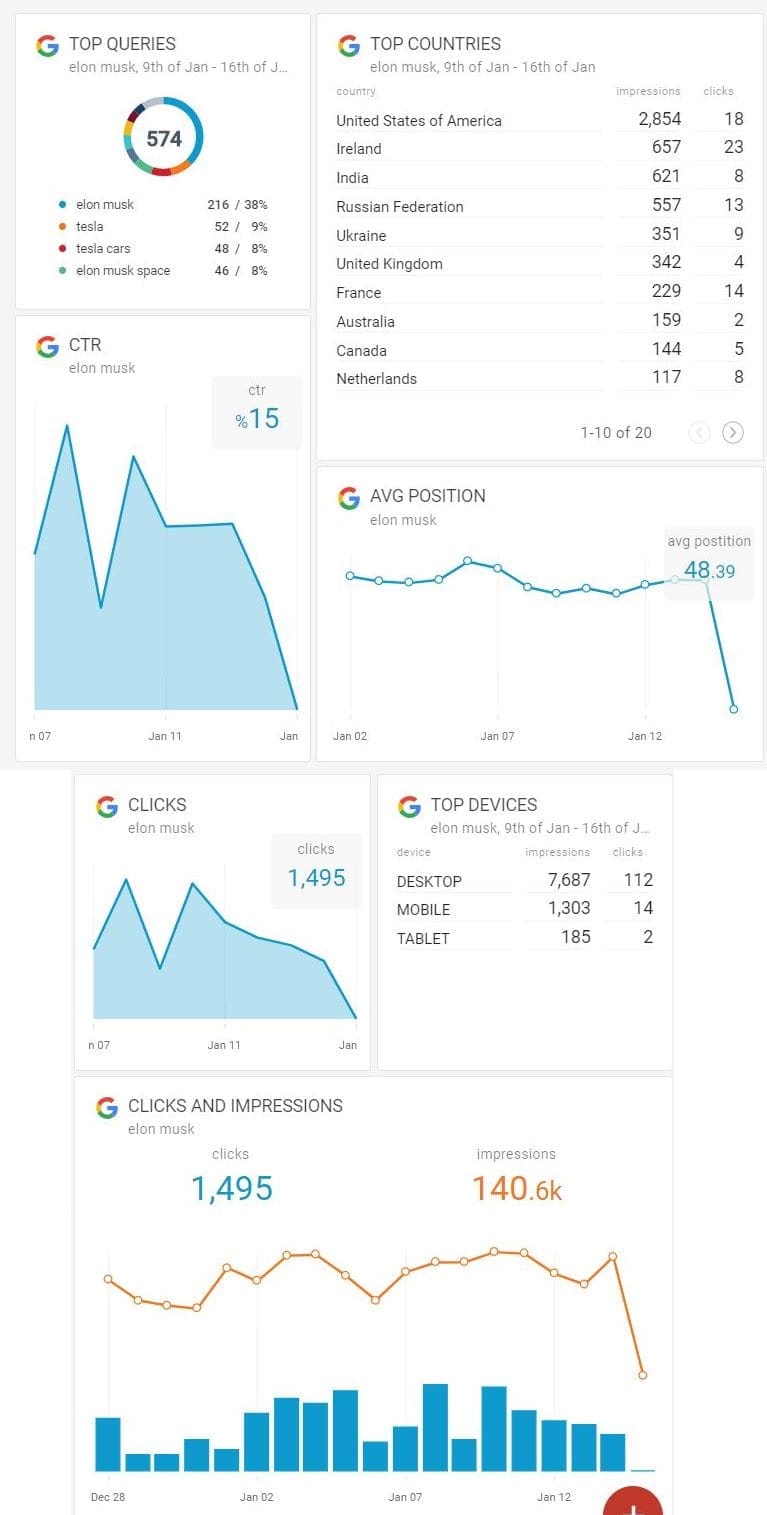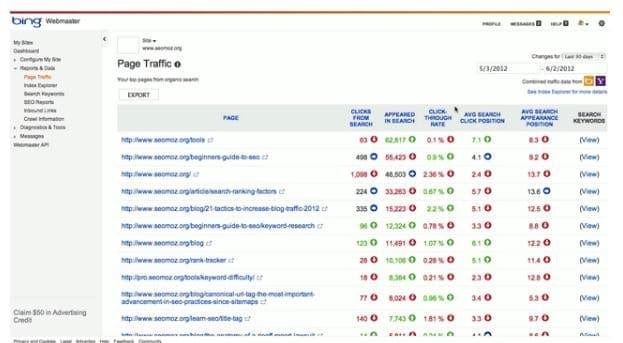 Bing is often a forgotten search engine service and a lot of websites do not bother with this.  What people do not realise is that on Windows computers and laptops Bing is set as the default search engine for their Edge browsers.
Web on Speed will register and setup keywords and other SEO data for Bing.  Not only does Bing bring decent results for clients, they can also provide additional information of any issues that you may have with your website
Website Keywords and SEO Data
Web on Speed will check the SEO data on all pages of your website and tweak these to help Search Engines rank your website.
This includes Page Titles, descriptions, and other important Meta Tags that search engines look for when scanning your website with their robots.  We also implement Social Media Tags that help to improve visual and descriptive information whenever your website links are shared on Facebook, Twitter and other Social Media platforms.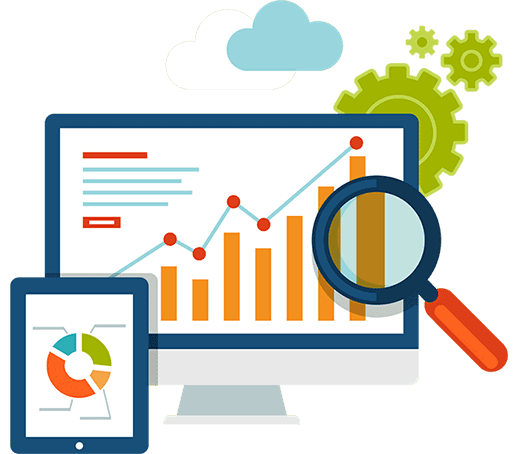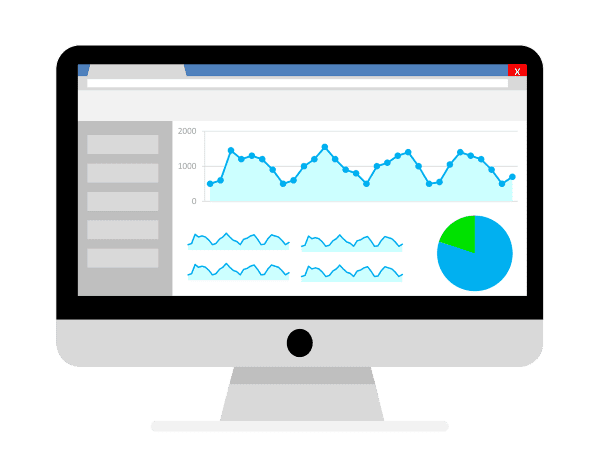 Tracking users on your website is so important that it is crazy not to have Google Analytics integrated onto your website. Learn user behaviour, actions referrals and much more.
See what pages are doing well, which are not doing so well.  Which products people are more interested in and a lot of other information that will help your website performances and possible conversions to sales.
Integrate your website to Social Media platforms to increase your reputation earnings.  We include the following basic Social Media Integrations for your website
Facebook API Integration

Live Messenger on Website
Facebook Feed
Other Required Integrations

Twitter API Integration

Twitter Tweet Feed on Website
Twitter Tweet Page

Plus many more